Life is colorful now.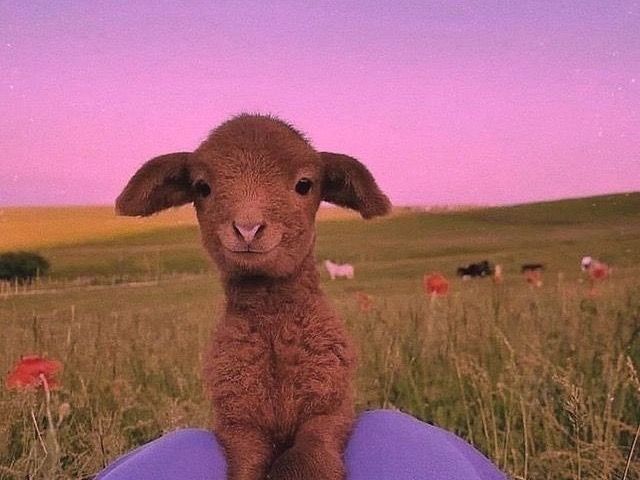 This piece is about what I have learned over the past year. It is brutally honest. This is my first real understanding of dying to self.

As I have painfully continued to deny (or die to) myself, I have grown in self-love and joy and peace and fullness. Growth hurts. A lot. But, I see life in color now.
My heart continues to break
after all that it has lost

as it beats

itself up
for making mistakes it made in its desperate desire to know love.
I have lost good people in my life because I was
toxic and manipulative and self-indulgent and controlling.

Because I hated myself and thought other people could fill my need for validation.
Because I never truly believed that people could love me for me.
And I was immature and I took that out on other people.
Well,
I know love now.
And I love me.
Thank you
therapy and
medicine and
shampoo bars and
rest and
teeth whitening and
writing and
stretching and
dog and
good friends and
time.
But I still made those mistakes
and the effects of them still exist.
To those I lost because I was selfish
I am sorry

To those I used to define my self-worth
I am sorry
To those I hurt along the way to find myself
I am sorry
To those I said "I love you" to but showed you anything but love
I am sorry
To those I have said "I am sorry" to but never changed
I am still sorry.
I am still hurting because I hurt you.
I am learning to listen.
I learned that listening is receiving aliveness.
That to live fully, I must deeply listen, and to do that means to forget oneself completely, existing solely in absolute service to the present moment.
I can only hope to atone by living an honest and good and full life.
By seeing life in color.
By believing.
By hoping.
By loving.
Let my life be a surrender to God.