Saigon Market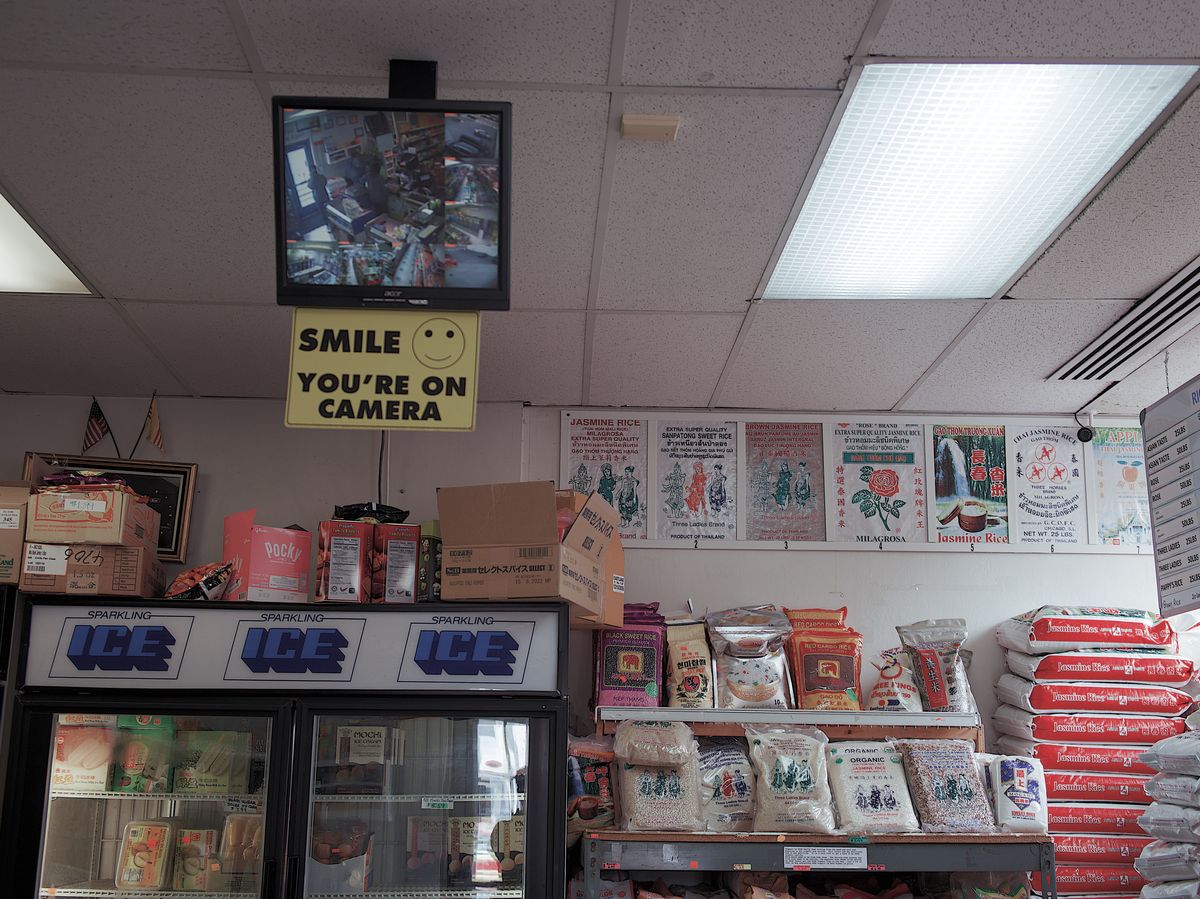 Saigon, the former name of Ho Chi Minh City.
(I guess you could say that that name is saiGONE!)
It is the only Asian market for miles in South Bend, Indiana.
It is family owned.
What a responsibility.
To be far away from home but still create a space that is home in a place where home is far and few between.

By "home", I mean food.
Because we can all agree that food = home.

And man.
I love the canned boba teas you sell.
To the store owner Kevin, and to Saigon Market,
I thank you.

For giving me the taste of home.
Come visit: 208 West Colfax Avenue
South Bend, IN, USA 46617