Mouse in the house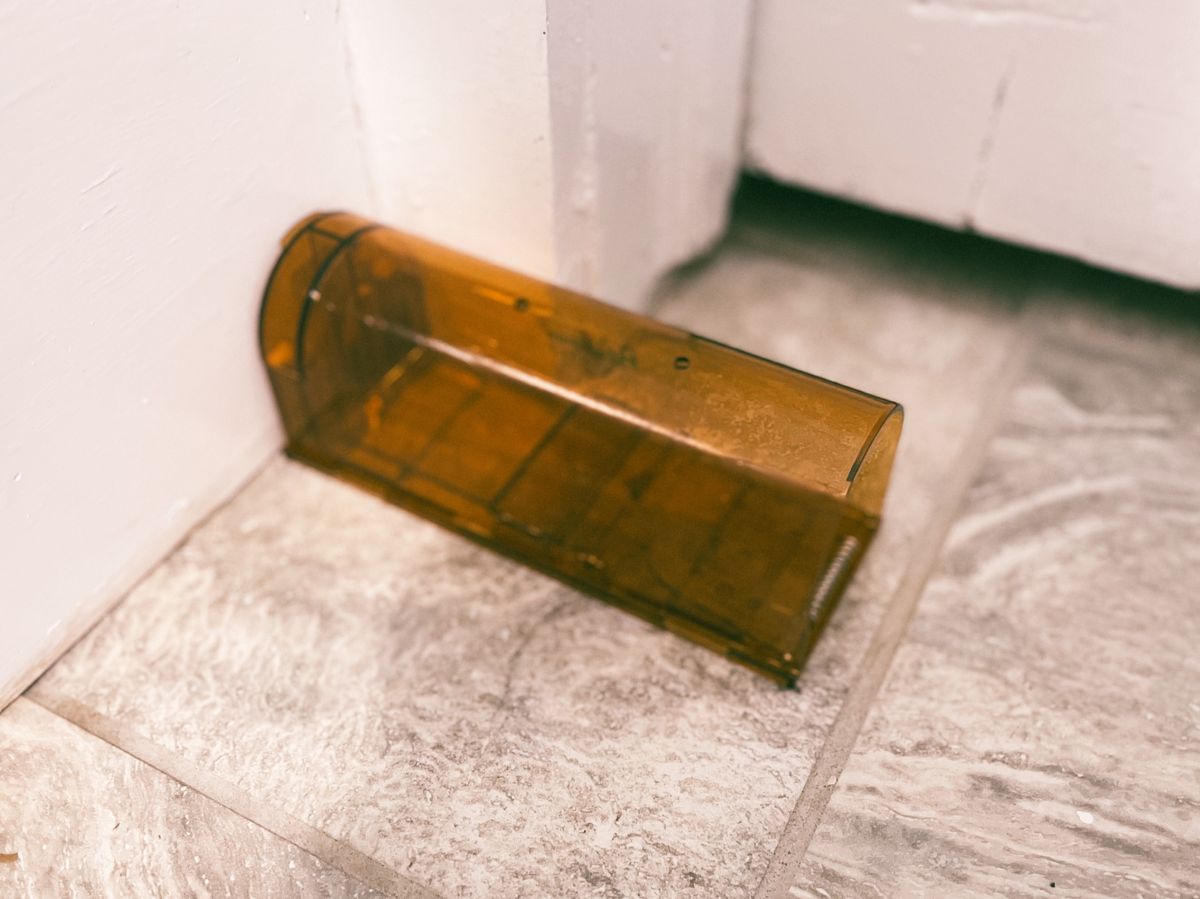 (a musing on ethics)

or a rat in the hat.
Help! The house is under attack!

We have since armed ourselves with rat traps and peanut butter
(I don't actually know what peanut butter does, but it's good protein!)

Don't worry! The traps are humane
My self-proclaimed, extremely sustainable housemate could NEVER!
But, then again, he bought the rat traps from Amazon…

We had no choice!
That two-day shipping (sometimes one?!) is big clutch.
Every prime purchase comes with free shipping

…and a whole bunch of guilt.

For me, at least.
I just don't really like the idea of a trillionaire feeding off of our convenient, consumer lifestyle.
That being said, because of him, life has become a lot easier. And where would many businesses be without him?
Ah, the nuances of life.
The nuances of Jeff.

But where was I?
Oh yeah, the war on mouse.

Today marks our fight back against the mouse in the house or the rat in the hat.
Will we stand triumphant?
Will the home be rodent-free once more?
And if it is, do we have to thank Jeff for that?

(Mackenzie, tell us how you did it, please)

But seriously, support local businesses.
Avoid fast fashion and invest in long-lasting clothing.
Educate yourself. Do research.
Slow down.
We can wait more than two days to receive something.

And if we can't, well. Maybe we should rethink life a little.

Here are some brands that I like:
Patagonia - clothing
Lifestraw - water filtration
Ethique - cosmetics
Seventh Generation - laundry detergent and soap
Warby Parker - glasses
Ørsted - energy (it's Danish!)
---
All of this is free, forever and always. However, if you would like to support me, go buy me a coffee.